specials
..
..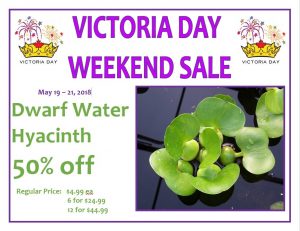 2018 events
KIDS POND ECOLOGY WORKSHOP Saturday June 2, 11am – 12pm
A fun and informative workshop! Kids aged 5-10 get to create and take home their own mini pond and learn about pond ecology. There will also be a wetland tour! Registration fee is $30.00 per pond to cover the cost of supplies. A limited number of spaces are available. Please register before May 29th.
THE SNAKE LADY Saturday June 2, 11am – 3pm
Valerie Williams – "The Snake Lady", will bring an exciting collection of reptiles and amphibians for everyone to enjoy! Ask questions and have fun with friends at this educational and informative experience!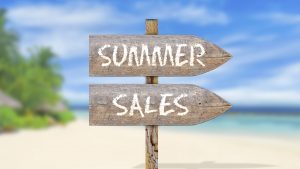 Summer Sales Days Saturday June 30 – Saturday July 15
We are having our Summer Sales Days for two weeks this year. Come and take advantage of the biggest and best discounts of the season! Huge savings throughout the store and nursery. While supplies last.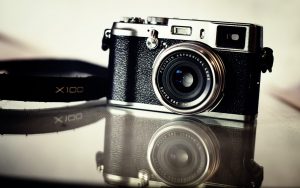 2018 PHOTO CONTEST Deadline: July 14, 2018
Submit your photo for a chance to win a $50 Moore Water Gardens gift certificate! Categories include: Best Pond │ Best Bloom │ Best Wildlife & Pond │ Best Water Feature │ Best Pet or Child & Pond │ Best Fish Submit entries by mail, email or in-store. Category winners will receive a $50 Moore Water Gardens gift certificate. Photos will not be returned.